Vacuum Forming
Our flexible, custom vacuum forming processes ensure we adjust and adapt in real time to meet the dynamic needs of our customers
CPG specializes in single-sheet vacuum forming. Vacuum formed products are all around us and our customized manufacturing processes ensures low tooling costs and fast turnaround times.
We heat a plastic sheet to its forming temperature and stretch it onto (or into) a single-surface mould. Our maximum form blank is 75-inches by 120-inches. By applying a vacuum between the mould surface and the plastic sheet, we hold the plastic against the mould until it cools to create high-quality, detailed parts to provide our customers with the precise solutions they need.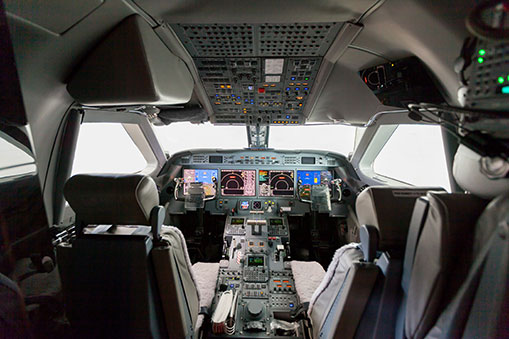 We produce a range of products including door skins, window surrounds, ceiling panels, seat backs, headliners, shrouds and covers. The materials we use include Polycarbonate (Lexan), Ultem, Aerform, Declar, ABS, Styrene, Polyethylene, Kydex and Royalite.
Vacuum Forming Product Gallery